120W led high bay light E40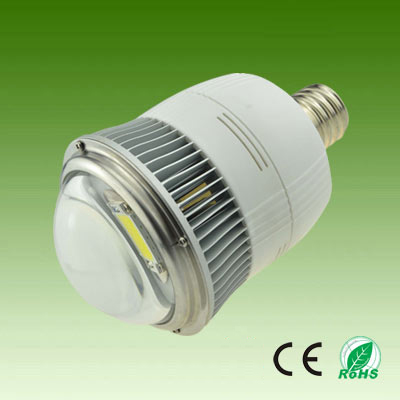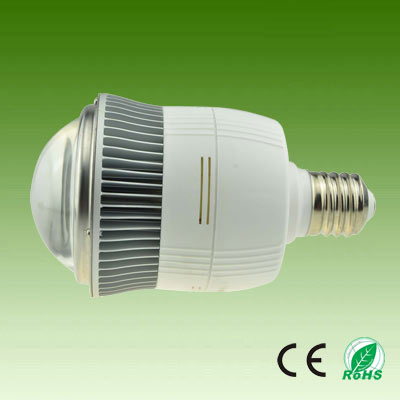 Typical Features :
1.Excellent heat dissipation, Cold-forging, little thermal resistance,1070 pure aluminum , thermal conductivity as high as 230W/m.k.
2.With Maglev fan inside to active cooling, improving the heat dissipation efficiency of aluminum radiator, lower temperature rising, less decay, longer lifespan.
3.For the same power, the weight is only 1/2 of conventional High Bay. 180W only 1.6kg.
4.Multiple light sources and beam angle are available, and better adapt to different customer requirements
5.Meet the TUV, ETL standard.
Product Picture: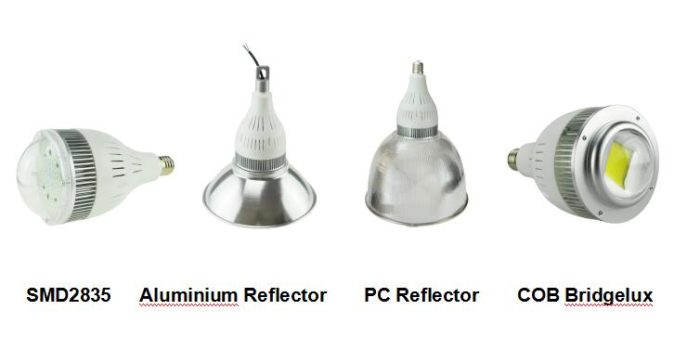 Dimensions: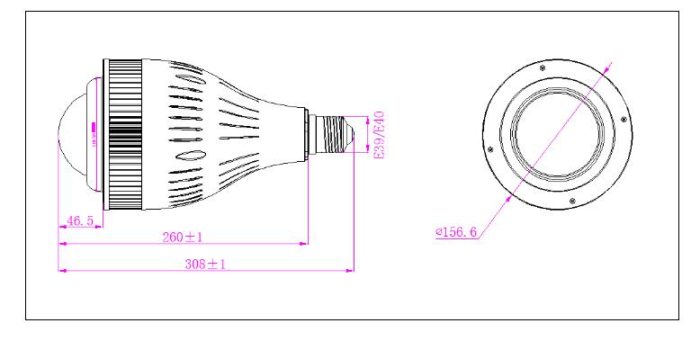 MAIN SPECIFICATIONS (t=20℃)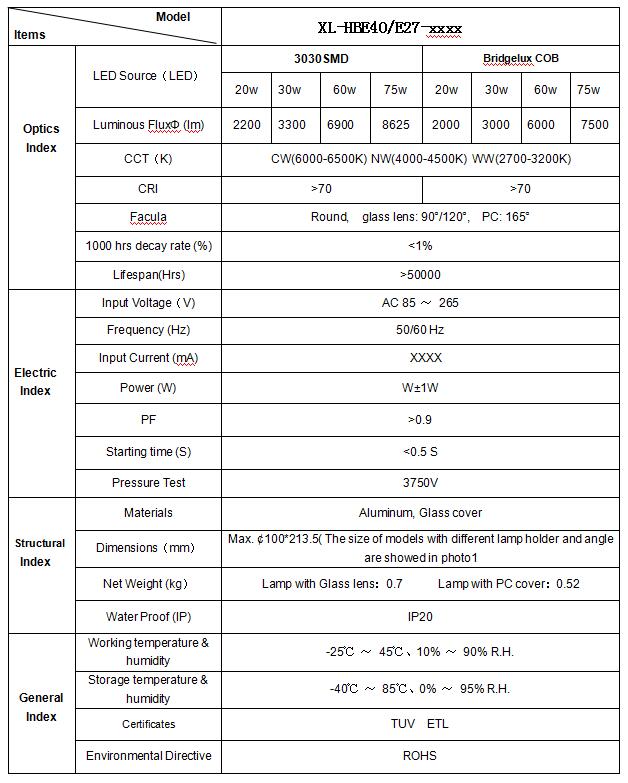 Research Report: