Home > Project Cases > Thailand,150W explosion-proof LED High Bay Light Applied in Thailand
Thailand,150W explosion-proof LED High Bay Light Applied in Thailand
150W LED Explosion-proof High Bay Light Applied in the Chemical Warehouse in Thailand
1. Our 150w explosion-proof led high bay light  applied in a chemical warehouse in Thailand,
this type of high bay light was patented product,
2. designed all by ourselves and got the explosion-proof testing approval by the national authority.
It can applied in the gas station,chemical factory,
3. warehouse and other places that can easily produced flammable and explosive dust or gases.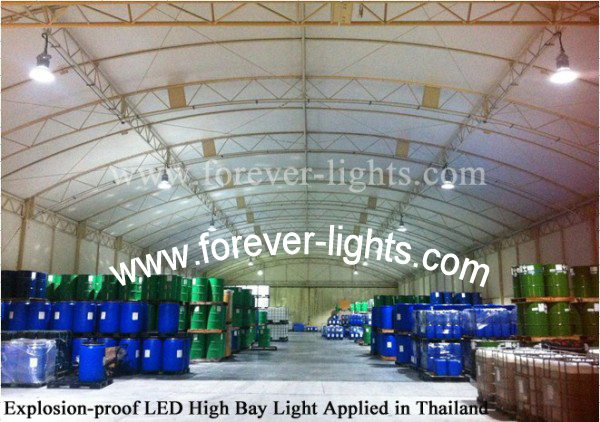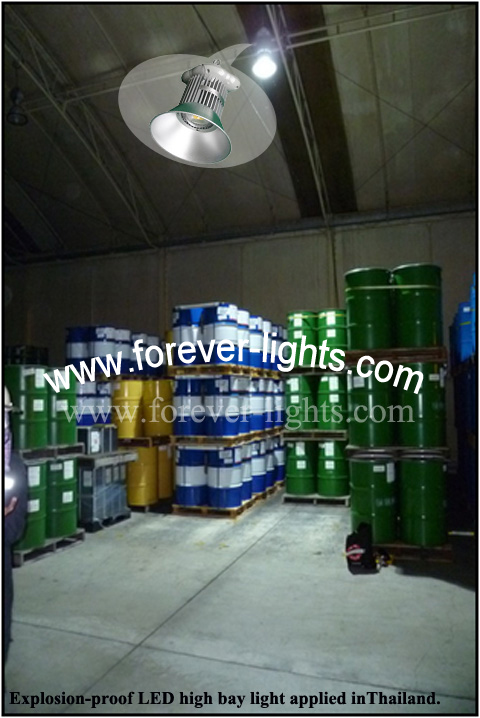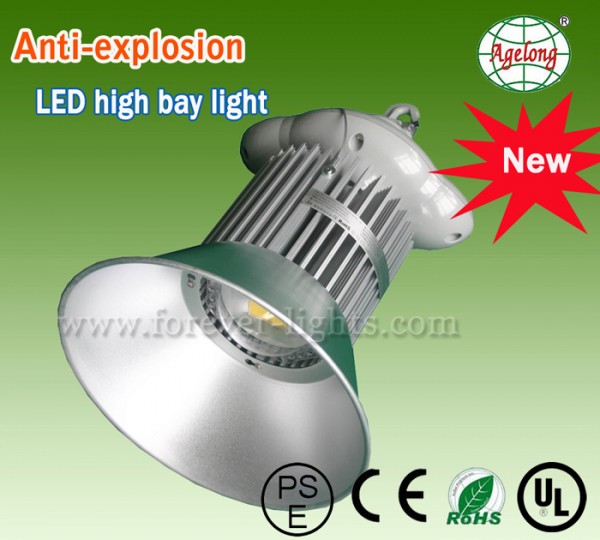 Tags:
Tag Project Cases