Home > Company News > 2012 Hong Kong International lighting Fair
2012 Hong Kong International lighting Fair
Warmly congratulated our company had a successful ending on 2012 Hong Kong International Lighting Fair.
In this exhibition, our hot sale product Explosion-proof LED high bay light and different kinds of LED flood light were on show. At the same time our new LED high bay light (own design mold) market survey was welcomed by many customers. We communicated with 20 old clients and 100 new customers from different countries.
The exhibition has a very good publicity effect, it helps improving our reputation and promoting our products to all over the world.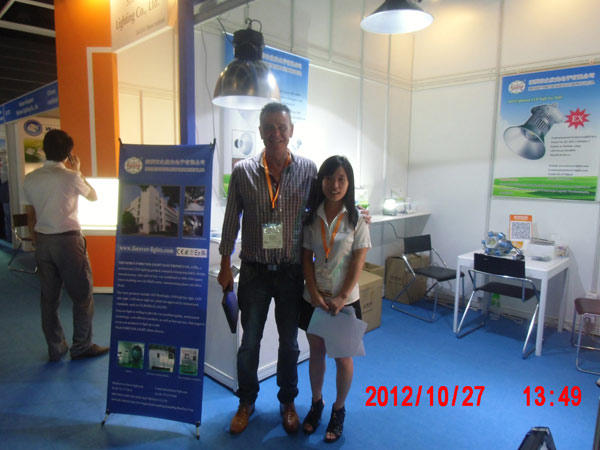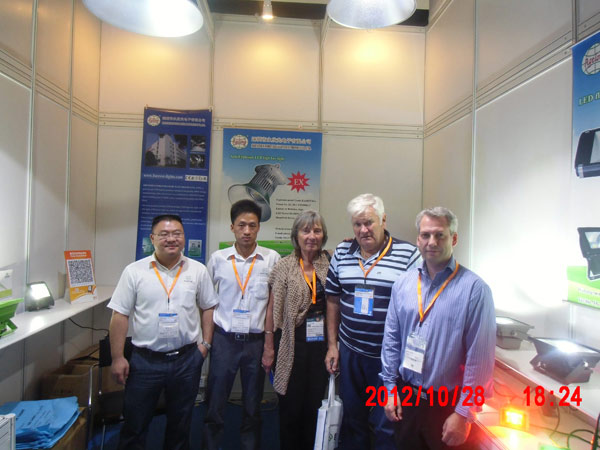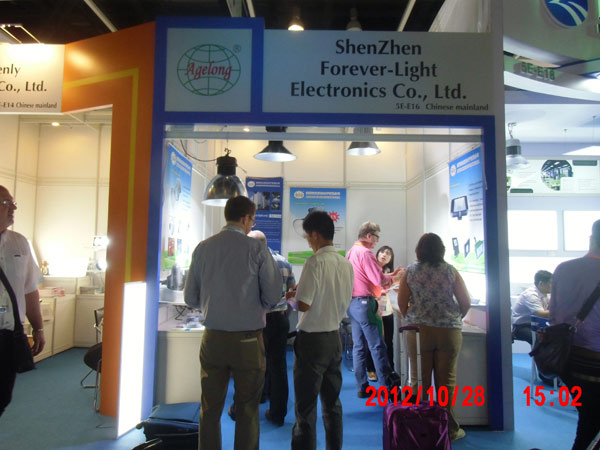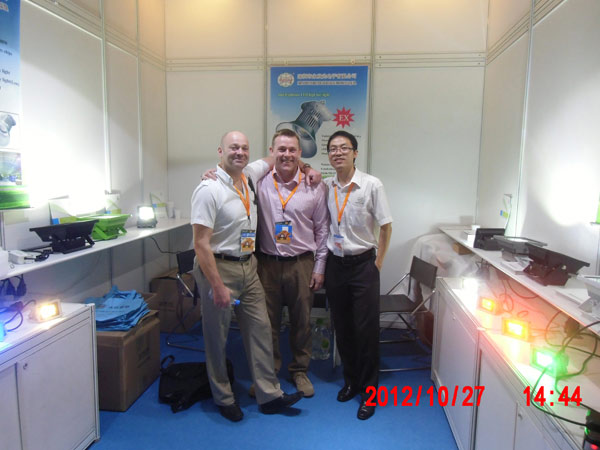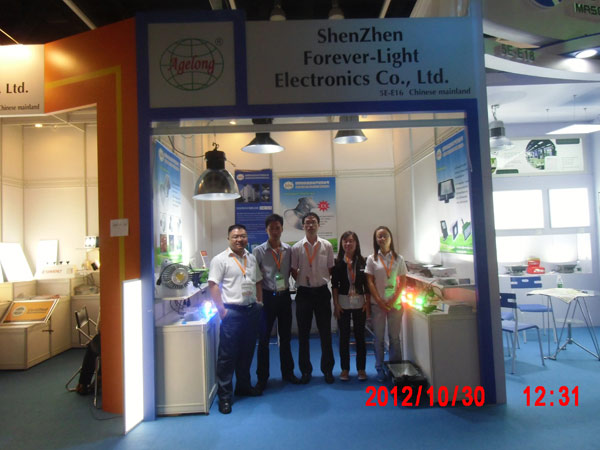 Tags:
Tag Company News