30W led high bay light E40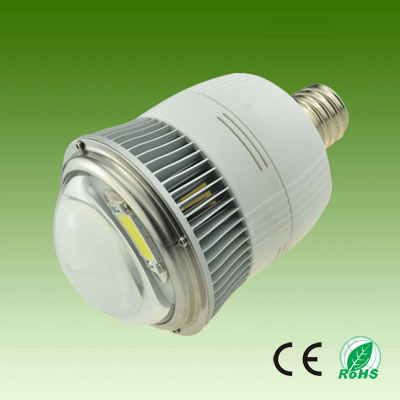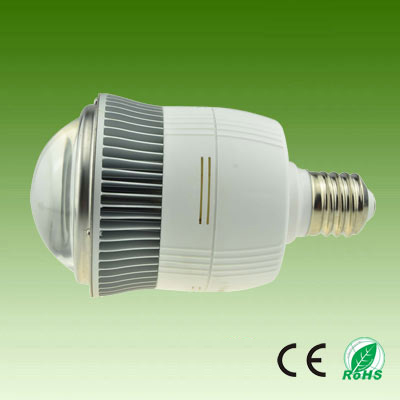 Features:
1. Extraordinary Long lifespan:
The LED theoretical lifespan can exceed 50,000 hours,50 times of incandescent only 1000 hours lifespan.
2. Healthy Light:
The LED light contains no ultraviolet rays or infrared, no radiation, no pollution; the light from CFL and incandescent lamps contains ultraviolet rays and infrared rays .
3. Green and environmentally friendly:
There is no mercury or lead, easy for recycle and re-utilization, no electromagnetism disturbance.
The traditional fluorescent tube has some harmful elements such as mercury and lead. The CFL electron ballast has electromagnetism disturbance.
4. Meet the TUV, ETL standard.
5. Patent Fan Heating Dissipation structure, low temperature rising, low flux decay, long lifespan.
6. High quality intelligent power, if the fan breaks down, the light is still on, only power be reduced to 50% to ensure the safety of the LED chips.
7. Luminous Efficacy can reach up to 110Lm/W.
8. Various lamp holders are available, a wide range of applications.(E26/E27/E39/E40)
9. Beam angle 120°,90°and 60°are available, more choices on installation height, prime choice for projects considering the same intensity of illumination.
10.Illuminant module high bay lights, more competitive price, better quality, more convenient for energy saving projects.
Dimensions :
Tags:
E40 Led high bay