Home > Company News > The 8th Guangzhou International LED Exhibition
The 8th Guangzhou International LED Exhibition
Congratulated our company had a successful ending on the 8th Guangzhou International LED Exhibition in March, 2012.
We communicated with multitudes of new and old customer, the new products of our company-ufo led high bay light with dimmable, anti-explosion, ip grade=65, it have gained the PSE and CE certification standard.
This exhibition has a good effect in our brand and product promotion.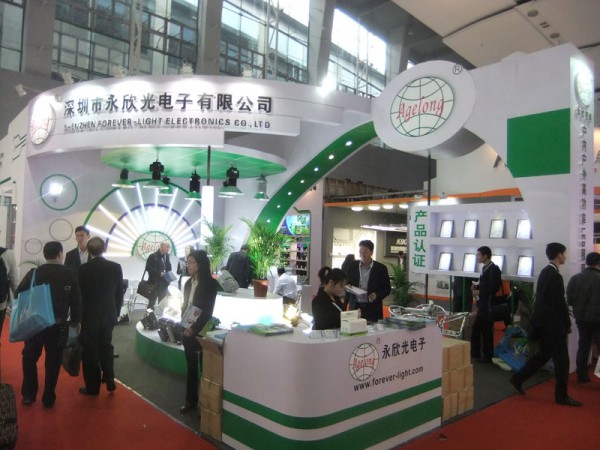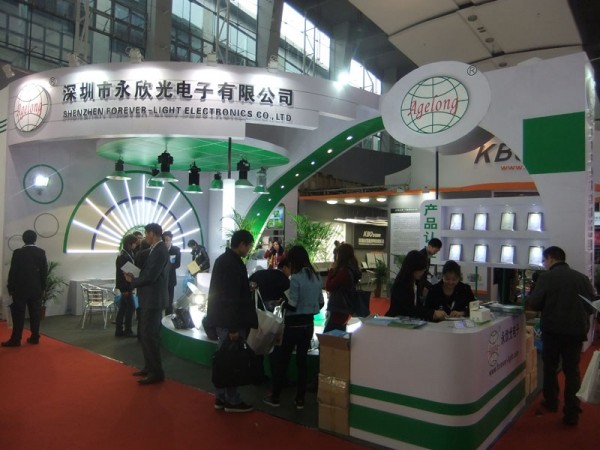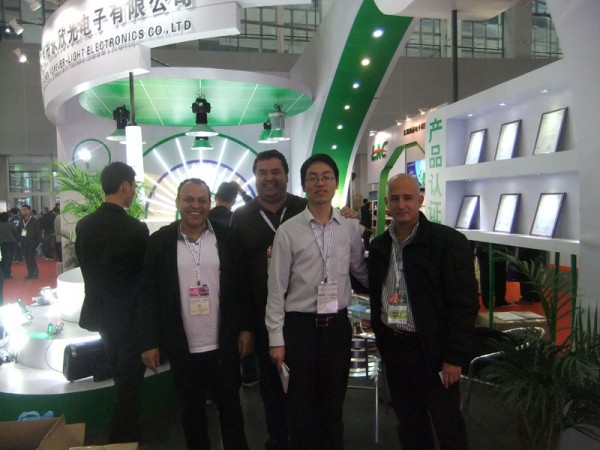 Tags:
Tag Company News