Home > Company News > Our company have a successful ending on the 10th China-ASEAN Expo
Our company have a successful ending on the 10th China-ASEAN Expo
Our company has taken a successful part in the 10th China-ASEAN Expo of  the year 2013.
We have a deep communication with clients from Thailand, Vietnam,Cambodia,Philippines,Malaysia and Indonesia.Most of customer make a focus on our Anti-explosion LED high bay lightand Anti-Corrosion LED flood light.
The exhibition has played an effective promoting role in further develop the ASEAN market!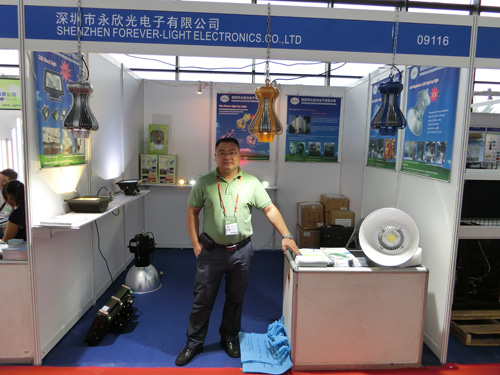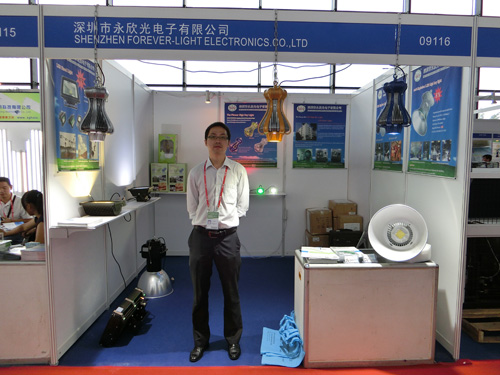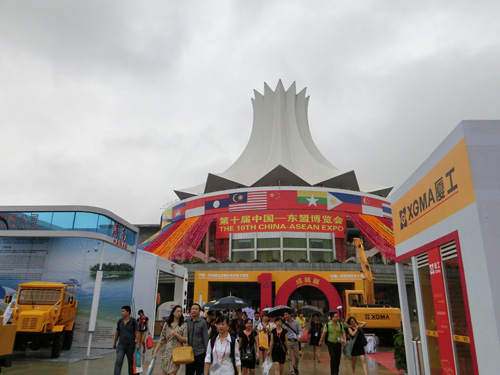 Tags:
Tag Company News