Home > Company News > Hong Kong International Lighting Fair
Hong Kong International Lighting Fair
Warmly congratulated our company had a successful ending on Hong Kong International Lighting Fair.
In this exhibition, take the 150W-200W UFO led high bay light as our main promotion products, while promoting other products including led flood light, led tube, led down light. We were communicated with many customers who are most of from United States, United Kingdom, Germany, Austrialia, Singapore, Japan, Brazil and so on.
The exhibition has a very good publicity effect, it helps improving our reputation and promoting our products to all over the world.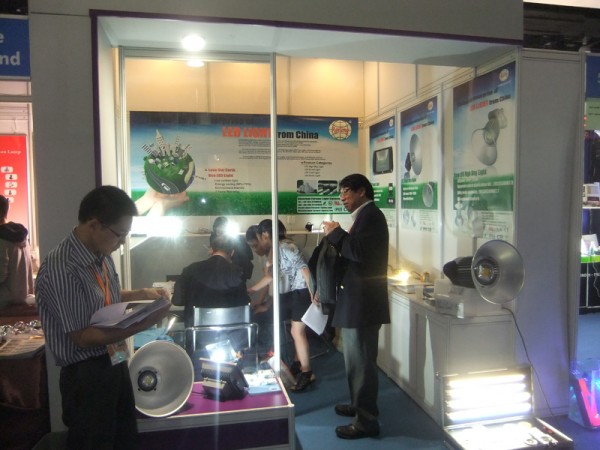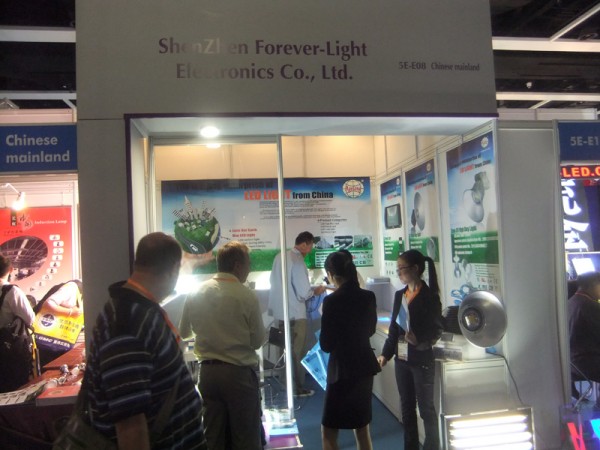 Tags:
Tag Company News