LED Next Stage 2012
Congratulated our company had a successful ending on the LED NEXT STAGE 2012 in Tokyo, Japan.
We have in-depth communicated with more than 50 new and old customer. it has been made us to know more in-depth and comprehensive understanding about led market of Japan,
In the other hand, we had the chance to learn a lot of valuable experience from esbablished corporation (NEL, Toshiba,Panasonic, Mitsubishi and so on) of japan, all of these will help us to open up Japanese market in future.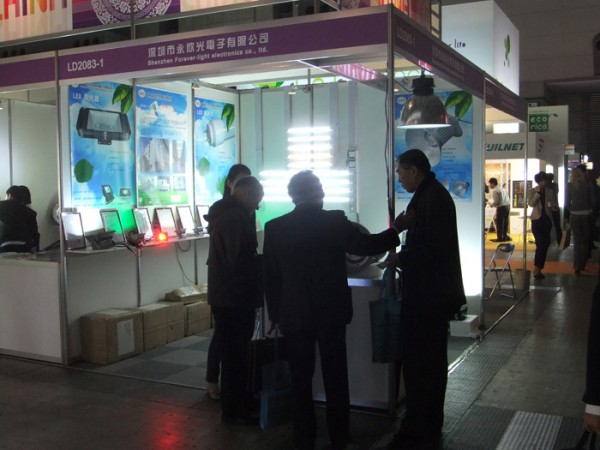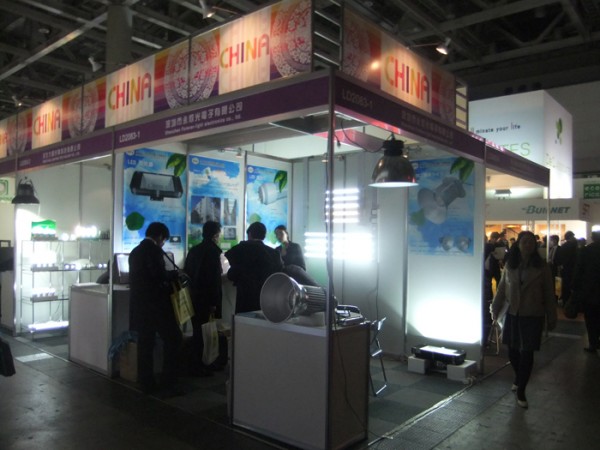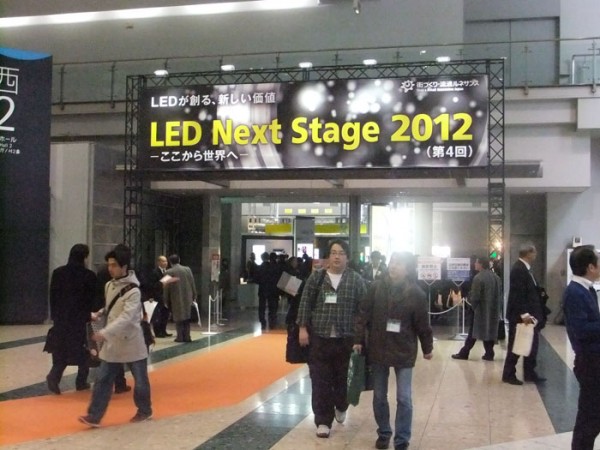 Tags:
Tag Company News