Home > Company News > Germany Light+Building 2012 Exhibition
Germany Light+Building 2012 Exhibition
Congratulated our company had a successful ending on the Light+Building 2012Light+Building 2012.
In this exhibitions, we showed the anti-explosion led high bay light, led flood light with mean well driver and t8 led tube light.
In scene, there was nearly twenty old guest who from European were affirmed early cooperation with us. In the meanwhile, we communicated with more than two hundred new customer, we greatly promoted in Europe guests about image and improve our popularity. Also, we have changed to learn many-sided from international giant such as OSRAM, PHILIPS, NICHIA, CREE and so on. We are looking forward to next chance to show more excellent products for customer.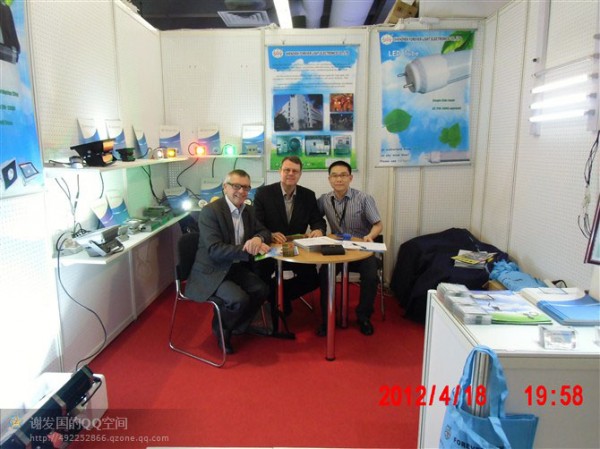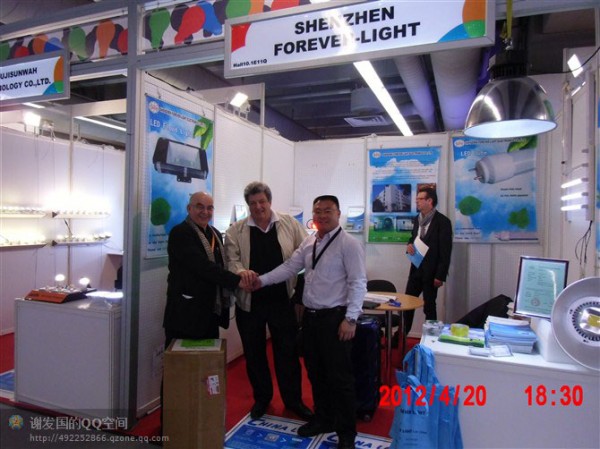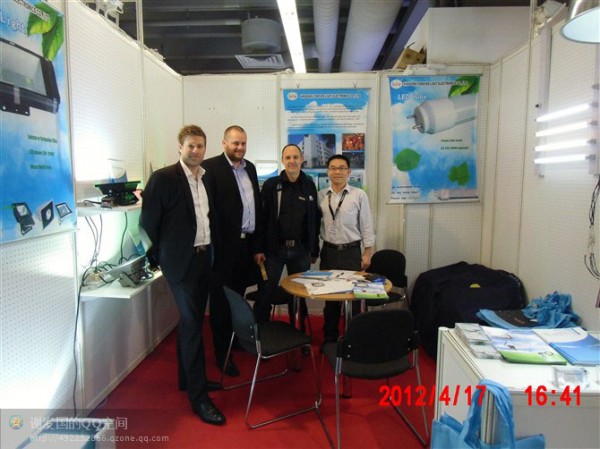 Tags:
Tag Company News