Home > Company News > Perfect ending on Light+Building 2014
Perfect ending on Light+Building 2014
Congratulations!
There was a perfect ending on Light+Building 2014.We have a in-depth communication with 200 clients.
The main products were shown on the Exhibition:CREE series LED high bay light with UL,TUV,SAA certificate;Explosion-proof LED high bay light,Pioneer LED high bay light,WF2 Anti-Corrosion LED flood lights.
At the same time,we have the opportunity to observe and learn from international companies, including Philips, Osram, Cree, Samsung, LG, Panasonic, Toshiba, etc.,which has played an effective reference value for the future development of our company.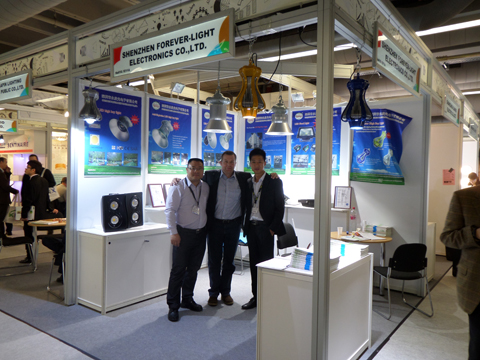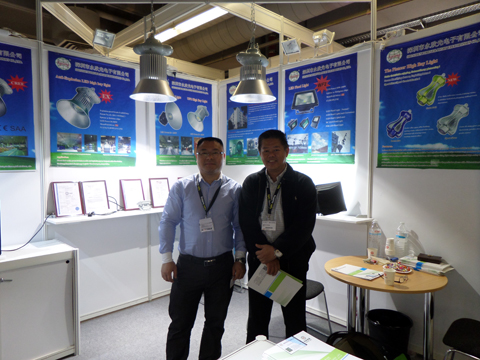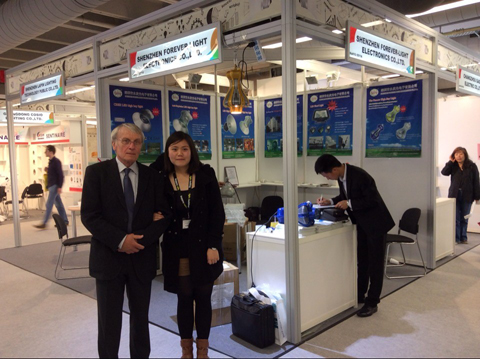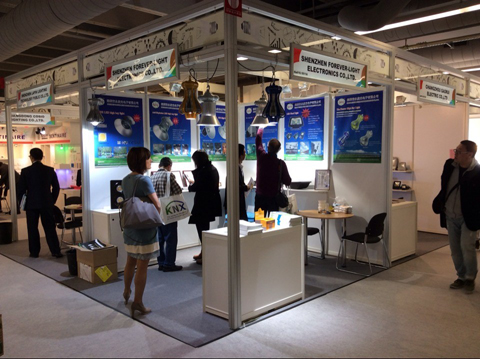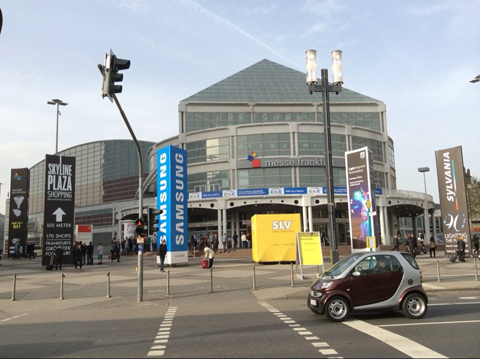 Tags:
Tag Company News